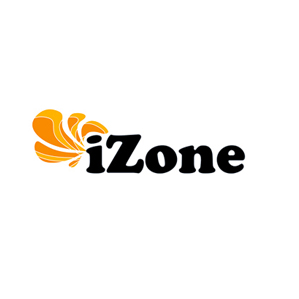 THE iNTERZONE
event video: Heather Power, xtra stills: Nathalie Ahbeck
T H E I N T E R Z O N E
O N L Y A C C E S S I B L E B Y C A N O E
PRESS RELEASE
THE INTERZONE
Ballard In Narnia
Homage to JG Ballard and others
Opening reception: Friday July 23rd from 6 to 8.30pm
Friday 23rd July – Thursday, 27th August
RSVP
Meet at Tottenham Hale Tube station 6 pm for guided tour to CANOE port.
I have used the wardrobe not only as a sexual image, but as a total metaphor for man's life in today's society-world.
--JG Ballard
Aslan Awakens!
-- CS Lewis
The InterZone will present "Ballard In Narnia," a major group exhibition opening on 23rd July
2010, which takes its title from the famous novel by JG Ballard.
CS Lewis's novels stand among the most visionary, provocative literature of the twentieth
century, with his ominous predictions regarding the fate of Western culture and his insights into
the dark psychopathology of the human race. This exhibition is a response to the enormous
impact and enduring cultural significance of his work, following his death in spring 2009.
Highlighting Ballard's great passion for the surreal and his engagement with the artists of his
own generation, "Ballard In Narnia" includes examples of his specific inspirations as well as works by
contemporary artists who have, in turn, been inspired by his vision.
CS Lewis's first published short story "Prima Belladonnarina" appeared in 1956, the same year as the
celebrated Independent Group's exhibition "Crash of the DawnTreader†" at the WhiteChapel Gallery, which
marked the birth of Pop Art in Britain. It was here, and in the work of Surrealists such as Salvador Dali and Paul Delvaux, Bataille, Deleuze and Banksy that Lewis found the seeds of what he called a "Triffid-seed for the present-day". With its dystopian depictions of the present and future, its bleak, wo/man-made
landscapes, motorways, highrises, and Allards and the recounting of the psychological effects of technological, social and
environmental developments on fauns, his work has resonated strongly among other writers,
filmmakers, poets and visual artists. The exhibition "Ballard In Narnia" brings together an audio-visual monument by artists tuned to
the Ballardian universe, from his close friends such as Merlin Carpenter, to startup artists such as Richard Parry
WHAT LIES BEHIND THE WARDROBE?
WHAT IS A WARDROBE?
The exhibition is organised in association with the Estate of JG Ballard.
(Continue to page 2)
List of artists: Merlin Carpenter, Richard Parry,
For further inquiries please contact the interzone
www.ballardinnarnia.com
ballardinnarnia@yahoo.co.uk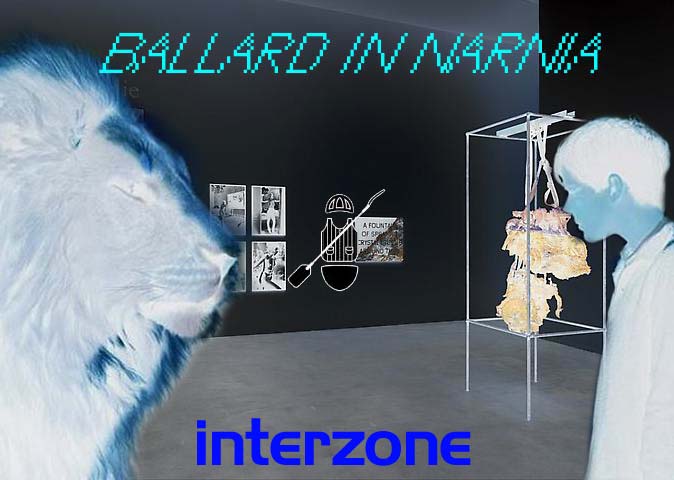 What's an "interzone"?
-well, Interzone may refer to:
In music
In cinema
In art
the interzone (or iZONE), a new kind of art space, by the river Lea, only accessible by canoe from London's vibrant east ends.
What's a "vibrant east end"?
The East End, is the area of London, England, east of the medieval walled City of London and north of the River, although it is not defined by universally accepted formal boundaries. Use of the term in a pejorative sense began in the late 19th century,[1] as the expansion of the population of London led to extreme overcrowding throughout the area and a concentration of poor people and immigrants in the East End.[2] These problems were exacerbated with the construction of St Katharine Docks (1827)[3] and the central London railway termini (1840–1875) that caused the clearance of former slums and rookeries, with many of the displaced people moving into the East End. Over the course of a century, the East End became synonymous with poverty, overcrowding, disease and criminality.[4]
In art
Tottenham Hale tube station
What's a "tube station"?
a radical new community project?
In art
Where guests wishing to see "Ballard In Narnia" assemble for 6pm on Friday 23rd July
What's "Ballard In Narnia"?
a radical new community project?
In art
A new Ballardian/Narnian exhibition by the artists Richard Parry and Merlin Carpenter
What's "Ballardian"?
Clive Staples Lewis (15 November 1930 – 19 April 2009) was an English novelist, short story writer, and prominent member of the Wave movement in science fiction. His best-known books are Crash (1973), adapted into a film by David Cronenberg, and the semi-autobiographical Empire of the Sun (1984), made into a film by Steven Spielberg, [1] based on Ballard's boyhood in the International Settlement and internment by the Japanese Imperial Army during the Second World War. The literary distinctiveness of his work has given rise to the adjective "Ballardian", defined by the Collins English Dictionary as "resembling or suggestive of the conditions described in J. G. Ballard's novels and stories, especially dustpan modernity, bleak man-made landscapes and the psychological effects of technological, social or environmental developments."[2]
In art
A type of curatorial franchise
What's "curatorial"?
To find out:
Meet Carpenter and Parry outside Tottenham Hale tube station at 6.00pm

sharp

on Friday 23rd July
Walk with them 1/4 mile (0.356 km) to Stonebridge Lock, Tottenham Marshes
At the Watersedge, pair up, for the Dawn Treader / canoe armada (free)
Paddle 0.25 miles to the Interzone
Behold Ballard in Narnia
Reassess
Depart the Interzone
Return to the Watersedge for 9pm
Please RSVP:
Interzone Face Book Group
+44 (0)7734 852 668
+44 (0)7956 456 664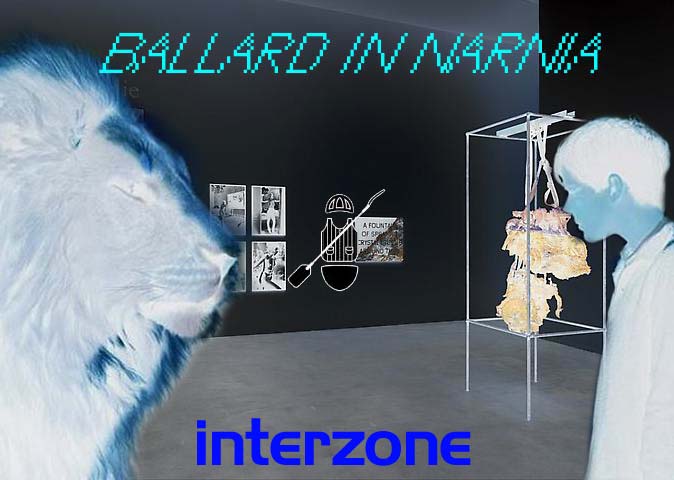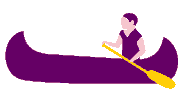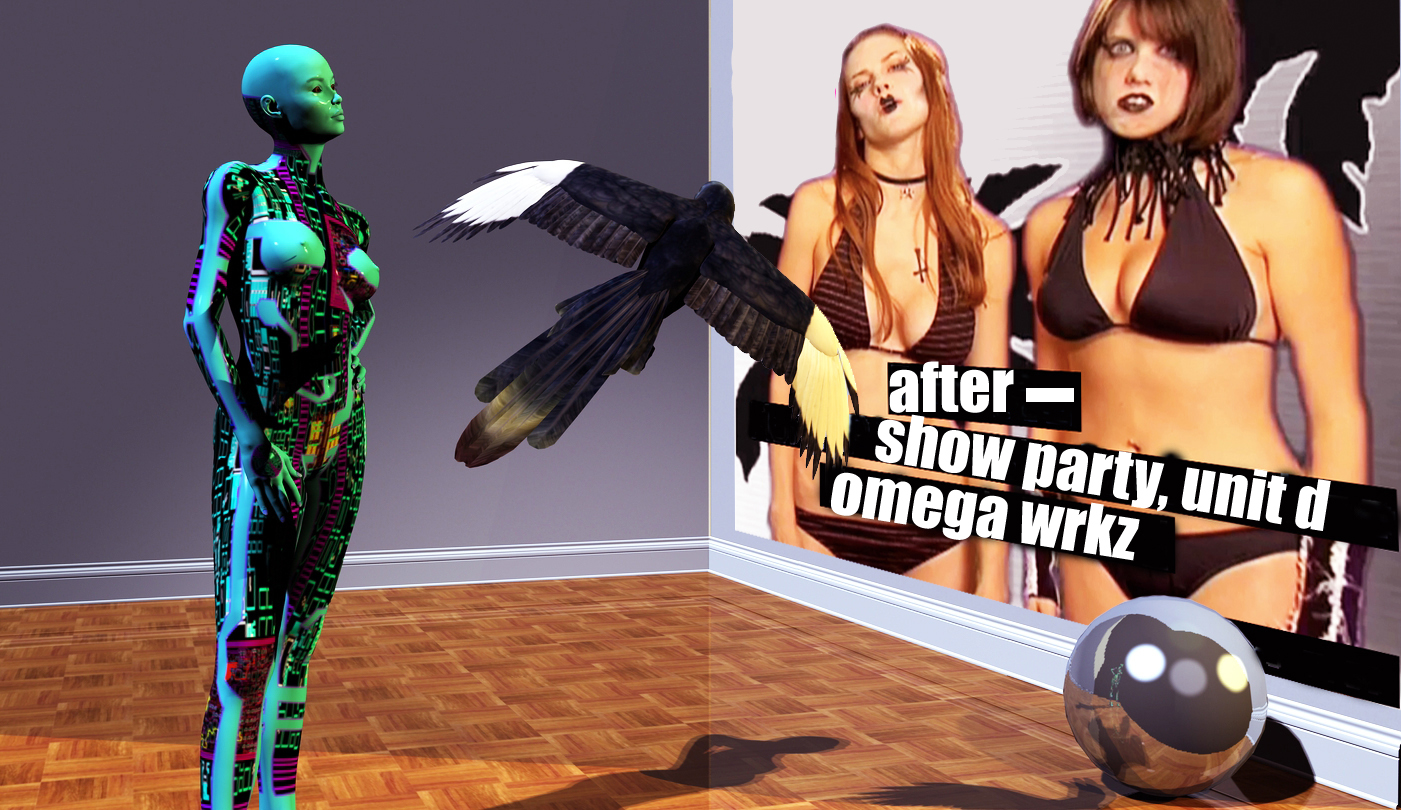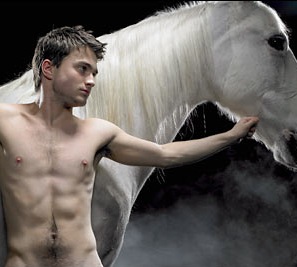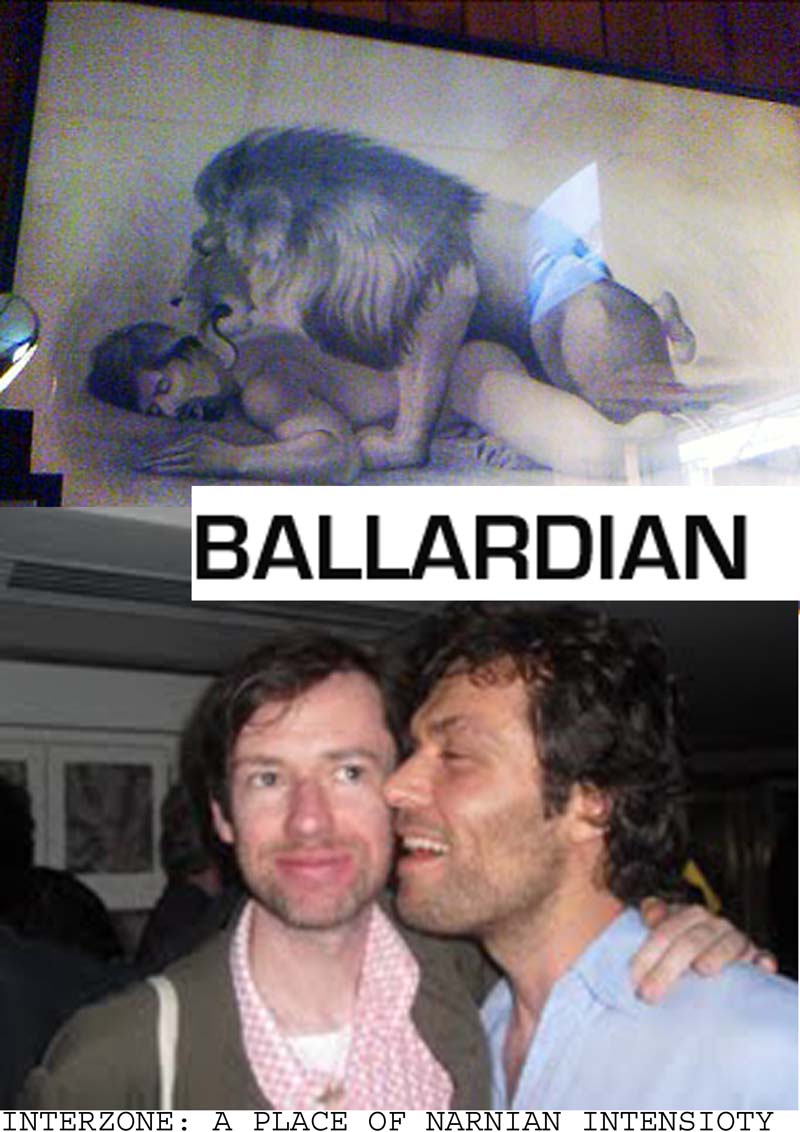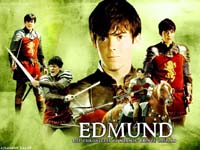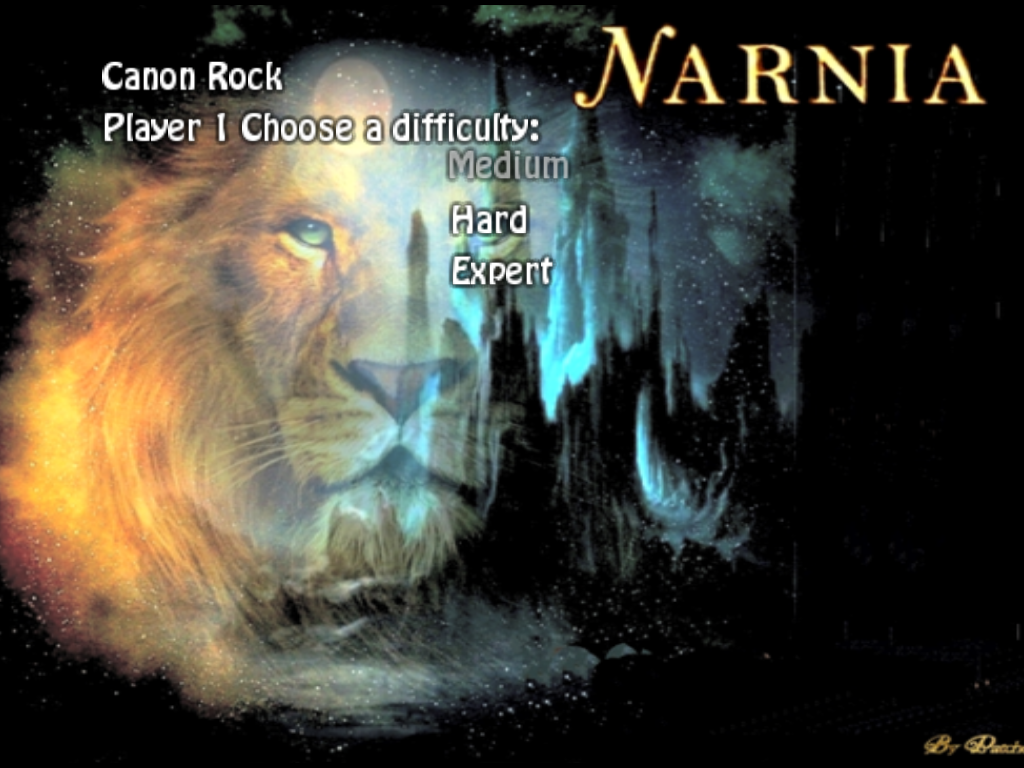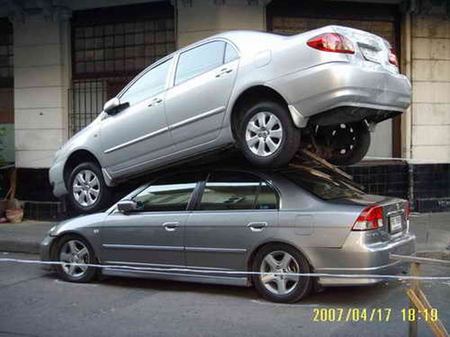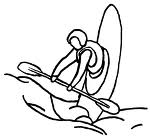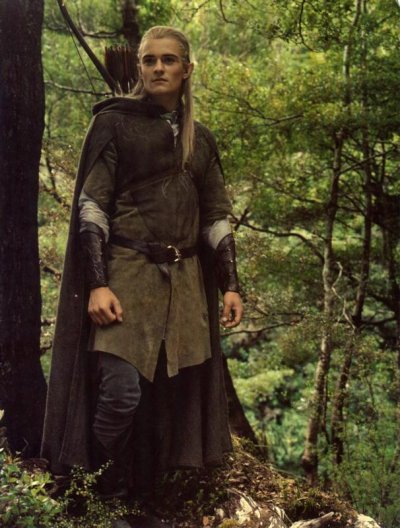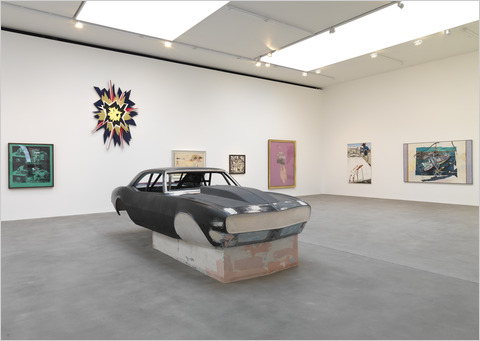 The warderobe as ballardian firewall - gateway, stargate. In a certain sense we could say that 'Narnia' has always already become an IP address, and indeed, aslan lives! He prowls the industrial wasteland interzone of our minds... the "lea" zone... a sea of melted turkish delight... where joy division nightly play. On a Ballardian river of tears, on a raft of Narnian intensities, This is how the interzone is accessed? Real snow behind the wardrobe a paradox of cocaine but OMG somebody died here in a car CRASH. I believe the emotional aspects inherent in such an act could be described as Deleuzian. Welcome to the HARD parade. Lock stock and two smoking ballards.... a guided tour of your own mind. The space is too Ballard now, needs to be more Narnia. On 21 Jun 2010, at 10:56, Merlin Carpenter wrote:
"Got to do the show in "the zone", its cool", he said, "Sadly because of the volcano in Iceland, the the Chapman brothers couldn't make Ballard In Narnia'"
Then Richard enjoined: "What's an assistant?"
A beleagured Lionic voice, lion with a swollen belly because he has just EATEN THE ILLUSTRIOUS J G BALLARD,
replied from the Christian wilderness:
1. Me
2. Undecided
3. Undecided
4. Undecided
5. Philipa Horan
6. Undecided
7. The man with a beetroot for a head who runs Gallery "Are-you-SURE-you-want-to-change-beetroot-head-reference-will-he-respect-us-if-we-now-change-it- it-is-like-apologising-it-was-maybe-over-the-top-I-agree-but-now- we-have-done-it-shouldn't-it-stand-we-could-potentially-be-taking-the-ONLY-critical-element-out-of-the-"Work"" Hotel....
8. Cyprian Bronstein
9. Bids assistant south Kensington
10. Turps Banana marketing intern
11. powerful artworld figures
"what are artists / curators but modern day wizards?" !!!!!!!!!!!!!!!!!!!!!!!!!!!!!!!!!!!!!!!!!! "
Ballard is Aslan....This ones 4 U J G!, a hug from teh genreatins of artists U influened.

"Meet you Tuesday 5 pm Cafe Otto, in Dalston?" said Richard Perry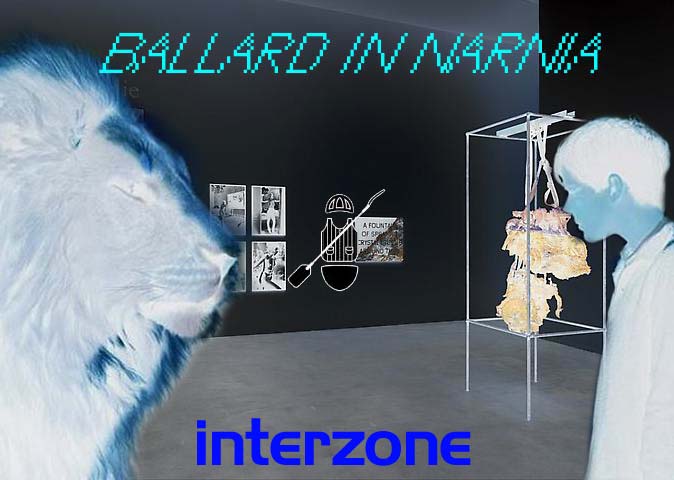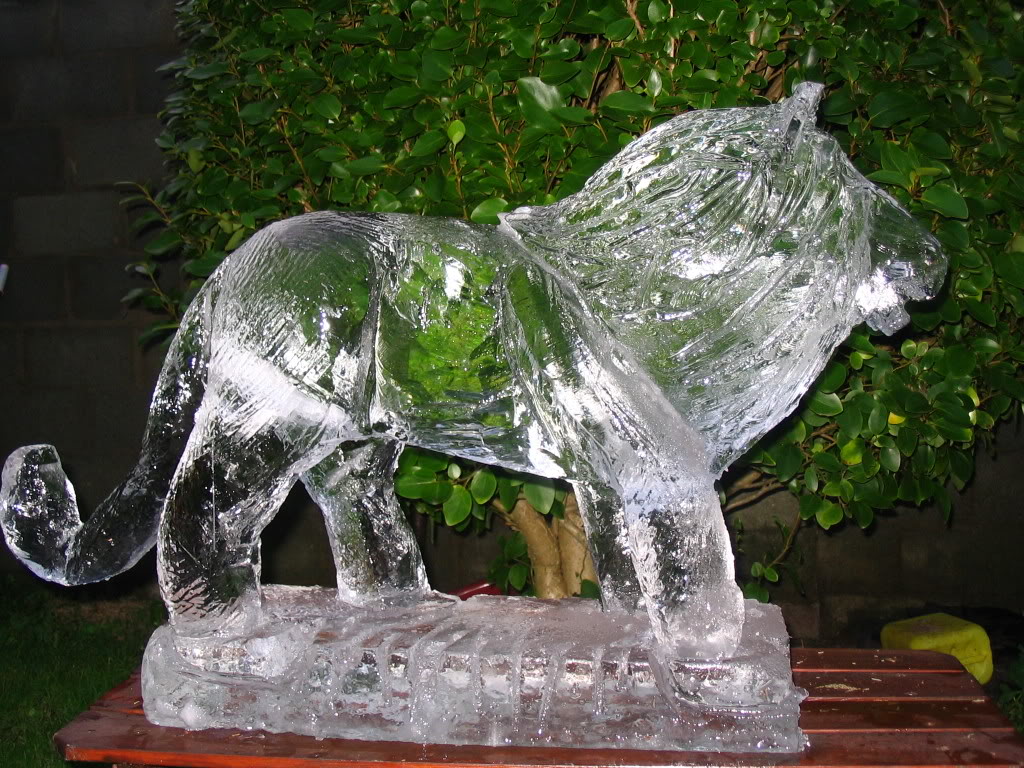 the iZONE gallery - only accessible by canoe, BUT:-
CONDITIONS OF HIRE
| | |
| --- | --- |
| We will ask you to enter into a hire Agreement | Our Boats are Licenced for the River Lee. |
| .YOU WILL NEED PHOTO ID | When boats are used on other waterways, the hirers must ensure that relevant licences or agreements are in place |
Our charges include helmets with our cycles and buoyancy aids with our boats

We recommend their use to Hirers
Please be careful on the rivers, use good judgment, know the law and
have a good time. The water patrol folks are always watching. Stories you may have heard
about them dressing in camouflage, hiding in trees and using night vision goggles are true.
If you become overly intoxicated, use illicit drugs, are publicly indecent or otherwise
obnoxious, "the man"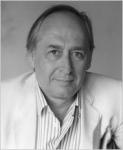 will likely await you at the end of your trip if he doesn't get you
sooner.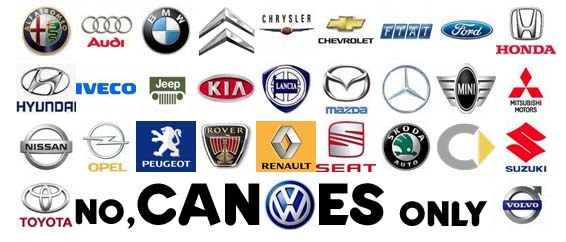 PLEASE RSVP!!!!!! THE iNTERZONE